Awards & Accreditations
Drugwatch.com has been a trusted source for information about drugs, medical devices and related lawsuits for more than a decade. Experts and readers recommend us as a resource and awards programs select us for their top honors because everything you read on Drugwatch.com has been carefully researched, fact-checked, reviewed by qualified experts and edited for spelling and grammar.
A History of High-Quality Original Reporting
Drugwatch's writers and editors adhere to the Society of Professional Journalists Code of Ethics and follow Associated Press Stylebook guidelines. Our commitment to accuracy, fairness and transparency is what sets us apart and why we have an excellent track record with national and international awards programs and professional societies.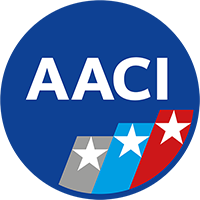 AACI Certified
The American Accreditation Commission International, or AACI, provides accreditation, certification and education to health care organizations. Being AACI certified means Drugwatch.com adheres to AACI's standards and features trusted medical website content. This certification means our visitors can be confident that our medical information is objective, high-quality and transparent.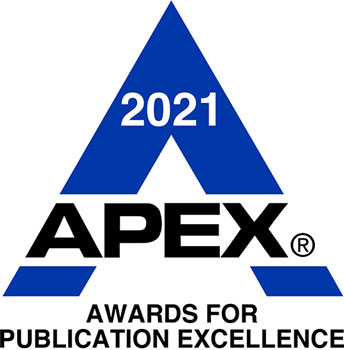 2021 Apex Award
For more than 30 years, the APEX Awards have recognized excellence in publishing among corporate and nonprofit organizations. The annual awards evaluate digital and print media, websites, design, illustration and social media among other types of publications.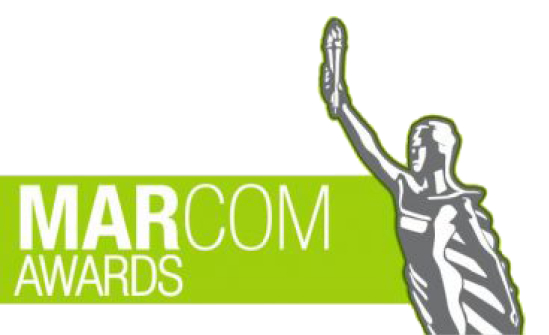 2020 MarCom Awards
Judges of the 2020 MarCom Awards named Drugwatch as a Platinum Winner for its consequential reporting on the vaping industry's marketing practices. The Association of Marketing and Communication Professionals has been recognizing outstanding achievement and service to the communication profession with independent, fair and respected competition on an international level since 1994.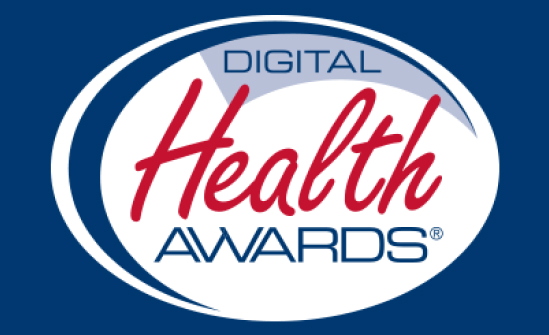 Fall 2018 Digital Health Awards
Drugwatch won five Digital Health Awards from the Health Information Resource Center in 2018. Digital Health Awards are presented twice a year by a panel of health technology experts and are based on content, format, delivery and quality. The awards program has been recognizing high-quality digital health resources for consumers and health professionals for more than 20 years.
Read Our Award-Winning Articles and Resources
Reviews, Ratings, Certificates & Accreditations
More than 80 readers and experts have left us positive reviews on external platforms such as Google My Business, Trustpilot, Facebook and the Better Business Bureau. Users rate our services as excellent and recommend us for the helpful resources we provide. Nonprofit organizations have certified that the quality medical information on Drugwatch.com is objective and transparent.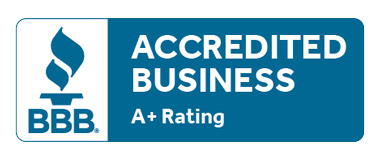 Better Business Bureau
The Better Business Bureau accredits companies based on its stringent criteria for ethical business practices and honest, transparent interaction with consumers. Drugwatch.com has received an A+ rating from the BBB and 4.94 stars from customer reviews. We continue to provide the highest quality resources for people who have been injured by a drug or defective medical device and have received zero customer complaints.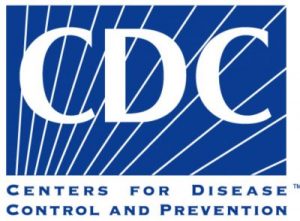 Centers for Disease Control and Prevention
Certified in health literacy by the Centers for Disease Control and Prevention, Drugwatch writers and researchers have extensive experience with communicating important public health issues. As a division of the Department of Health and Human Services, the CDC is responsible for the health and safety of the public. Health literacy courses are offered through CDC TRAIN to equip public health professionals with the skills they need to improve public health.
Expert Recommendations
"Drugwatch is a great source of information for patients and providers who care about the safety and effectiveness of all kinds of medical products. We've been glad to partner with them in our mutual efforts to get that essential information to the people who need it most."
"In an investigative report, Drugwatch scoured company documents ... The article is well researched, well written, and very alarming."
Award-Winning Writers & Editors
Throughout their distinguished careers, Drugwatch writers, researchers and editors have won notable awards for excellence in journalism and nursing. They have been nominated by their esteemed colleagues and recognized by respected organizations for their first-rate work, passion and unwavering commitment to protecting others.
Prestigious Awards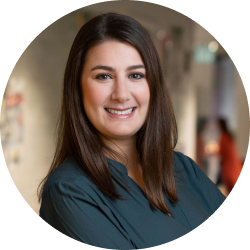 2016 FLORIDA SOCIETY OF NEWS EDITORS THIRD PLACE WINNER IN BREAKING NEWS
Managing Editor Emily Miller won third place in the Breaking News Reporting category of the 2016 FSNA Journalism Contest. She received the award while working as a breaking news reporter for the South Florida Sun Sentinel.
2011 EMMY AWARD
Senior Writer Terry Turner won an Emmy Award in 2011 for "Kiss," a TV episode he produced for the U.S. Department of Defense's Pentagon Channel. He spent 12 years as a television, web and podcast producer for the news channel.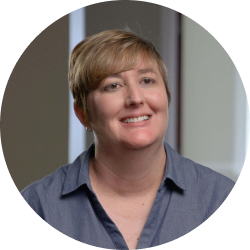 USF NURSING ALUMNI NIGHTINGALE AWARD
Registered Nurse Amy Keller was nominated by her peers to receive USF's Nurse Alumni Nightingale award for excellence in nursing after she completed a 180-hour internship at Moffitt Cancer Center.
Professional Societies & Accredited Organizations
We understand that nothing is more important than your health. Unfortunately, much of the health-related information available online is either unreliable or difficult to understand. In an effort to provide you with clear, accurate information and peace of mind, we have built relationships with some of the most authoritative organizations in the health care and medical writing industries.
Current and Past Memberships
Our writers and editors are members of highly regarded professional societies and have access to exclusive resources and professional development tools.






Collaborations with National Organizations & Universities
As an organization that provides informational and legal resources, we rely on strong partnerships with influential leaders in patient education and advocacy.










Works Published or Cited By Peer-Reviewed Journals & News Outlets
Peer-reviewed journals, national news outlets and professional societies trust that our reporting is accurate. They frequently cite and publish our articles and quote us as experts.









Please seek the advice of a medical professional before making health care decisions.
Share This Page:
How can we improve this page?
Thank You for Your Feedback
We appreciate your feedback. One of our content team members will be in touch with you soon.
We appreciate your feedback. One of our content team members will be in touch with you soon.
Who Am I Calling?
Calling this number connects you with a Drugwatch representative. We will direct you to one of our trusted legal partners for a free case review.
Drugwatch's trusted legal partners support the organization's mission to keep people safe from dangerous drugs and medical devices. For more information, visit our partners page.