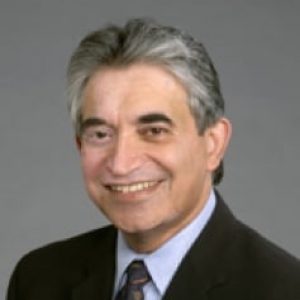 Gopal Badlani, M.D.
Board-Certified Urologist
Last Modified: February 20, 2020
Dr. Gopal Badlani is a professor and vice-chair, Urology, at Wake Forest Baptist Medical Center in Winston-Salem, North Carolina. He is the editor of several textbooks and has authored more than 200 publications and book chapters. He is recognized as a world expert in the field of urinary incontinence and has been invited nationally and internationally as a visiting professor. He recently served a four-year term as Secretary General of the AUA and was a member of the Advisory Council of the NIDDK. His many awards and honors attest to his contributions to the field of Urology.
About Drugwatch's Experts
Drugwatch's experts are authorities in their fields. Their personal experiences and professional expertise make them uniquely qualified to review our content for accuracy and verify that the information you read here is trustworthy, comprehensive and consistent with the latest evidence-based research.